Centrica Renewables
Location:
LINCS Offshore Platform
Details:
Comprising of 75 Siemens 3.6MW Turbines and an offshore Sub Station located 8Km off the coast of Skegness with the capacity to supply 270MW enough to power 180,000 homes
Works carried out on the Offshore Platform Davit Crane to diagnose fault and carry out associated repairs. Works involved replacement of Davit Crane inverter, reprogramming and commissioning.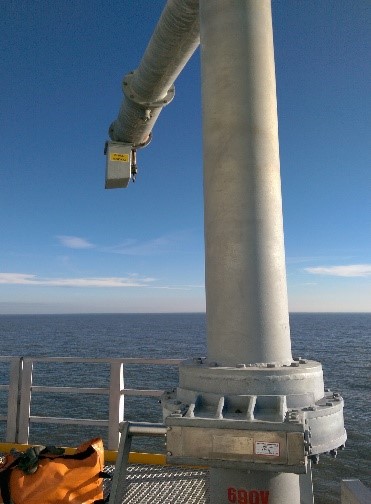 Centrica Renewables
Location:
Lynn and Inner Dowsing Offshore Wind Farm
Comprising of 54 Siemens 3.6MW Turbines located 5.2Km off the coast of Skegness with the capacity to supply 194MW enough to supply power to 130,000 homes.
Project Duration:
Onsite works commenced in Spring 2014 and full completion achieved early Autumn 2014. Installation works where carried out by two Dyas installation teams sailing out of the port of Grimsby on two separate support vessels on a daily basis
Project 1:
To replace the existing external ID luminaires on the Transition Peace to a marine grade luminaire on all 54 Siemens Turbines.
Project 2:
Installation and commissioning of Distance Remote Control Panels (DRCP) to enable remote switching on all 54 Siemens Turbines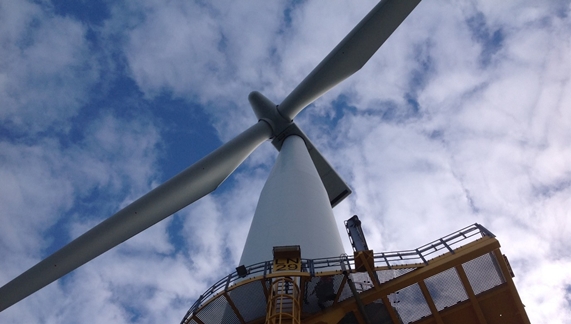 Bring Cargo (part of the Norwegian Post Office) – Green Initiative
Value:
Circa £90,000
Details:
Installed as part of Bring Cargo's Green Initiative, a 45kWp Solar PV and LED lighting system was undertaken at their Operations Terminal. The solar PV system which has an estimated payback period of 5.5 years will generate an estimated 35676kWh of electricity per year and result in a carbon saving of 18852co² for the same period.
The warehouse LED addressable lighting system involved the replacement 72 existing sodium fittings with 152W latest generation LED fittings which are carefully programmed to utilise daylight harvesting and presence sensing resulting in annual energy and maintenance savings of approximately £12,000.
Within the offices, existing CAT2 lighting was replaced with LED flat panels and proximity sensors. Collectively this has reduced energy consumption, provided improved lighting for the workforce and demonstrates the organisation's commitment to the environment.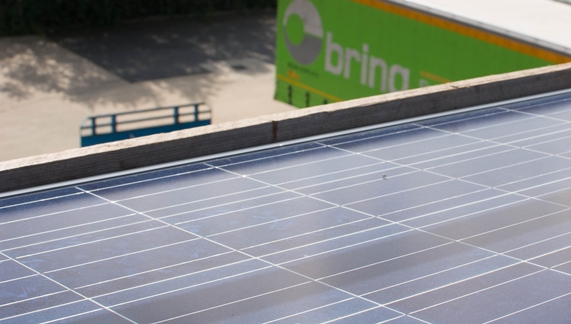 Associated British Ports – Outer Harbour Project, Immingham Docks
Value:
£650,000
Details:
Turnkey design and installation of 11kv/415 substations. LV distribution, lighting and power to the new terminal operation.
PK Construction/ABP – Immingham fertiliser terminal
Value:
£1.1 million
Details:
Multi facetted contract encompassing an 11kv/415v substation, lv distribution, PLC controlled conveying and bagging systems, area lighting, internal LED lighting and hazardous area installation works..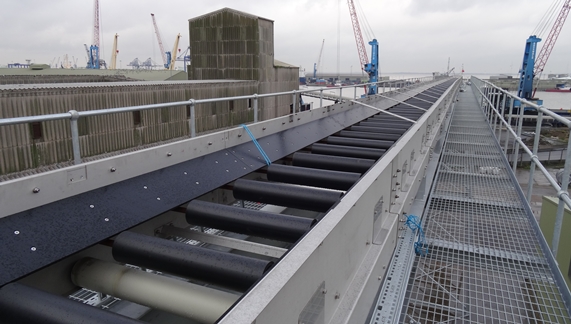 FCO based overseas contracts
Value:
£25,000-£1 million
Details:
British embassy installations comprising of generator and distribution, fire alarm, mains conditioning, CCTV, power and lighting predominantly in trouble hotspots..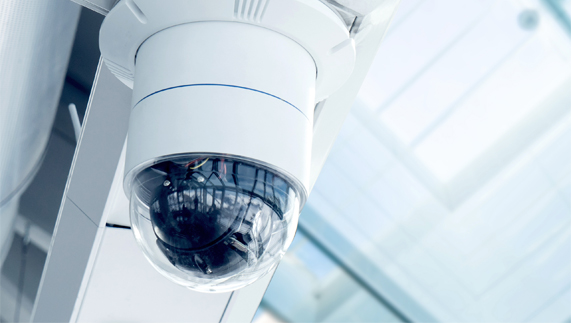 Kanes Foods Ltd – Eco production factory
Value:
£1.64 million
Details:
Complete design and installation of a modern £46 million production facility in the Cotswolds. 3mVA of distributed power alongside a 1000kW refrigeration plant with all the emphasis on green issues and power saving technologies.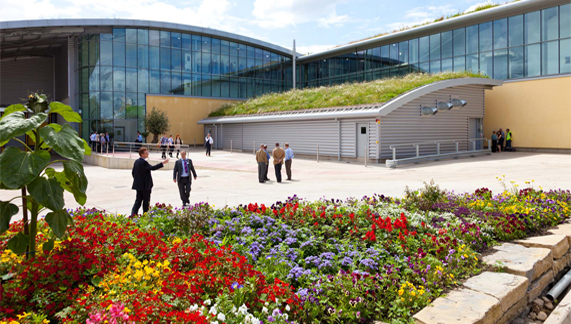 DYAS Electrical Engineers Limited
Unit 6 Cherry Tree Business Park, Estate Road 5
GRIMSBY
North East Lincolnshire
DN31 2TG
Tel 01472 312999
Copyright © DYAS Electrical Engineers Limited
All Rights Reserved