Founded 35 years ago as a privately owned quality electrical engineering business initially supporting local industry but growing to provide national and international engineering solutions.
Initially the business operated by providing turnkey solutions to mainly local food industry and refrigeration industry clients. As the area lost some of the major Blue Chip players Dyas became sought after nationally by clients associated by connection with these businesses and thereafter internationally. Many of these clients remain loyal to the present day.
The aim is to ensure client satisfaction from initial contact to project delivery irrespective of project size and complexity. Continually strive to improve business performance in quality and objective terms and ensure this ethos is communicated and monitored throughout the business activity.
Through quality assured business systems and a customer focused approach, allied with considerable expertise built up through years of experience we aim to develop and maintain business partnerships with clients which ensures success and repeat business.




FIND OUT MORE ABOUT OUR PROJECTS AND THE AREAS OF INDUSTRY WE HAVE ALREADY MADE A DIFFERENCE IN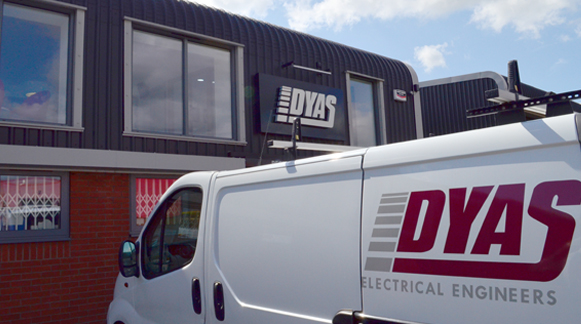 APPLY TO JOIN OUR TEAM WITH ONGOING TRAINING FOR NEW AND EXISTING WORKERS IN THE INDUSTRY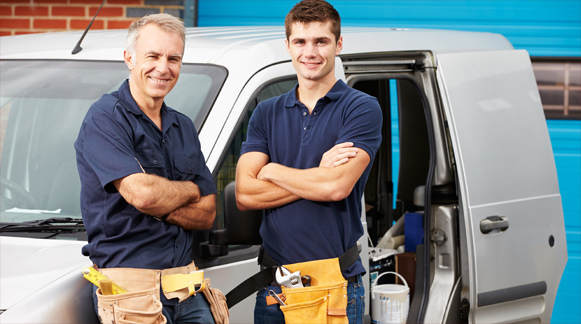 APPLY TO JOIN OUR TEAM WITH ONGOING TRAINING FOR NEW AND EXISTING WORKERS IN THE INDUSTRY
DYAS Electrical Engineers Limited
Unit 6 Cherry Tree Business Park, Estate Road 5
GRIMSBY
North East Lincolnshire
DN31 2TG
Tel 01472 312999
Copyright © DYAS Electrical Engineers Limited
All Rights Reserved